Land Evaluation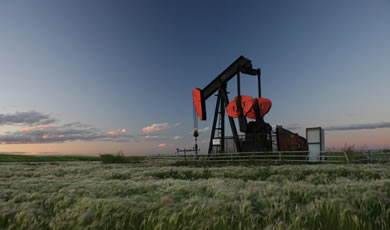 In order to determine a fair value of your mineral rights, our engineers will review your specific area and complete an in-depth evaluation. Once the area has been evaluated, we will contact you with an offer.
There are many factors to be considered in different areas, so no two offers will be the same. Feel free to email us and we will get back to you with an offer based on your area.
We are currently acquiring minerals throughout various plays in Texas, Oklahoma, Kansas and North Dakota.